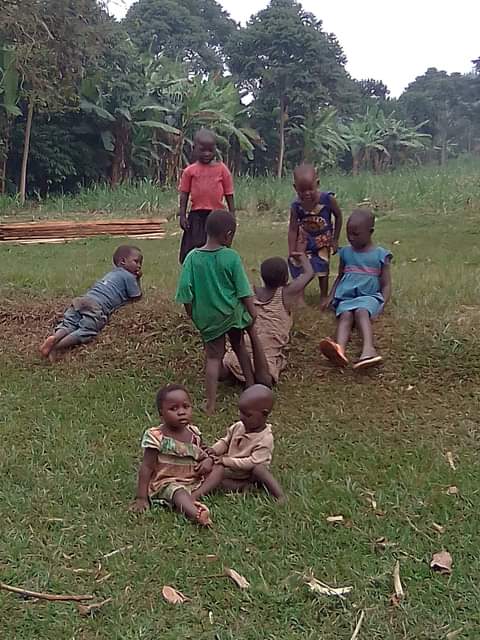 This is pastor David Mwanja Kaziba, the Foundet and senior pastor of the TOUCH ME JESUS CHAPEL ministries in Uganda.
I am looking for groups of people and/or individual persons who can consider becoming partners with us in this ministry in Uganda.
In the above photo are some of the vulnerable children we are helping in the ministry and many more but we are limited in resources .
We are therefore requesting for partners to support the ministry in securing resources like food, clothings, beddings, medication and shelters for the vulnerables and many more in other parts of the cointry that we are unable to reach because of the limited resources.
God bless you as you consider extending a helping hand to this ministry.
Pastor David Mwanja Kaziba.
Founder and senior pastor TMJC in Uganda.